To Serve With Dignity and Dedication
We Lead You To A Better Tomorrow.
Know your worth and find the job that qualify your life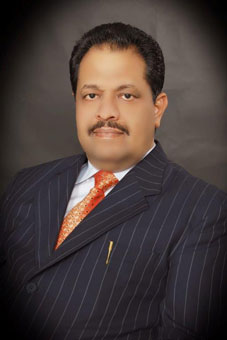 Just as the 21st Century has started with new hopes and inspiration in the world where capital is plentiful and technology has changed everything….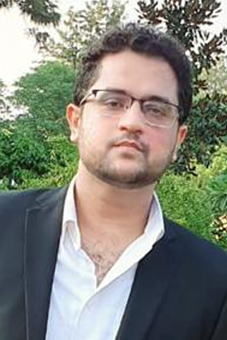 A Message From the Director
I am delighted to introduce Qureshi Manpower Bureau (QMB), which is a trusted and faithful name in the field……………..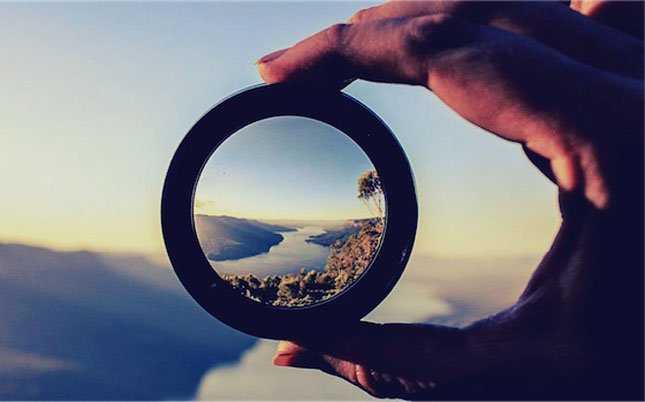 Our Vision
Our global vision, strategies and values are the framework for direction and priorities in making decisions, developing opportunities and building relationships.........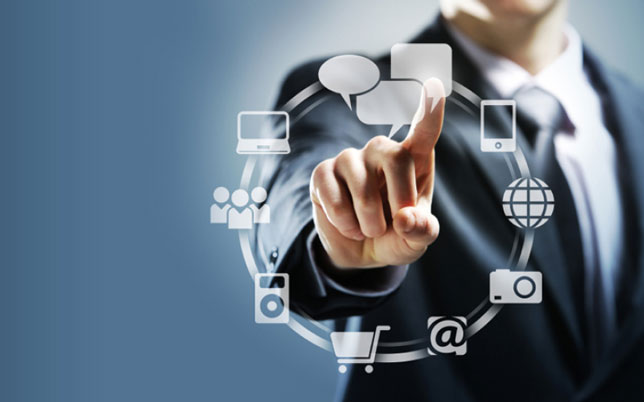 Our Services
We provides specialized HR services at all levels in the areas of Engineering, Construction, IT, Telecom, Healthcare, Finance, etc., besides a large section of Services ..........
We Made Recruitment Simpler!
Executive Search and Recruitment
90%
Mobilization and Deployment
90%
Trade Testing and Skills Development
100%
Deployment and Follow Up
100%
Qureshi ManPower Bureau Employment agency in Islamabad, Pakistan
Qureshi Manpower Bureau has been the leading recruitment agency in Pakistan since 31 years. We are committed to provide the best human resources to various organizations from Pakistan to Gulf Countries and across the world.....
Your Dream Jobs Are Waiting
PROFESSIONAL RECURITMENTS AND PLACEMENTS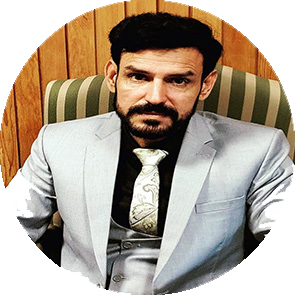 Mujib Qureshi
General manager
AOA, I M. Mujib Qureshi as General manager is proudly associated with a progressive organization that provides 'end to end' Recruitment Services. I have 15 years of experience in Administration and HR management. Afraz
Assistant Recruitment
Hello! I am Afraz I am managing the overall recruitment of Qureshi Manpower Bureau………..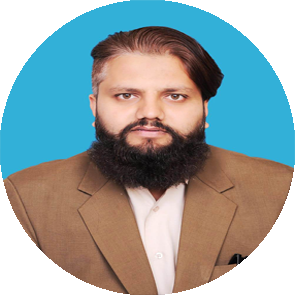 Muhammad Sajjad Mehdi
Finance Manager
Hello, I am Muhammad Sajjad Mehdi, working as manager Finance in Qureshi Manpower bureau having 10 year of Experience in the field of Accounts and Ticketing's Industry.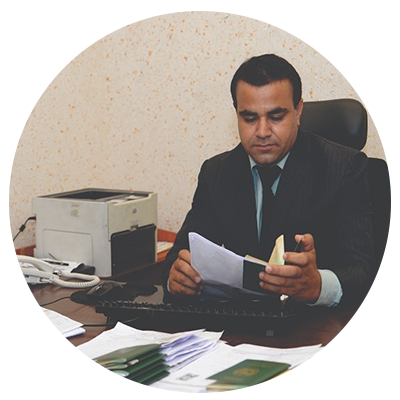 Abdul Razzaq
Process Manager
Hello! I am Abdul Razzaq I am a Process Manager in Qureshi Manpower Bureau……..