The workers flight schedules are forwarded to their respective employers three days in advance. Employers are immediately notified of any changes. As a part of feedback information, we always notify our principals well in advance, as to their flight details of the workers to keep them sufficiently boasted.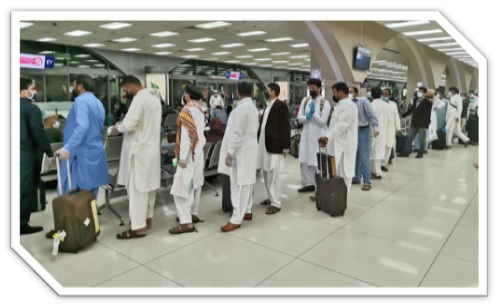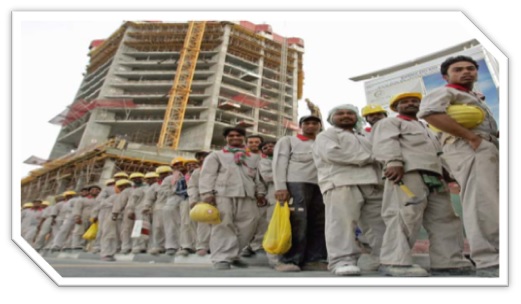 UNIFORMS AND SAFETY GEARS
QMB can also purchase here, in behalf of the client, the workers uniforms hand tools and safety gears, and the likes.
Briefing is the essential element of QMB which is practiced regularly. At every stage of case initial briefing to the candidates is given after the selection of candidate.
The briefing involves the salaries package, terms & Conditions, Working Hours, Accommodation, Medical etc, and the final briefing to the candidates to given before the deployment of worker and briefing involves about the visa working condition, attitudes to work management etc.