OUR MOTTO IS TO SERVE, WITH DIGNITY AND DEDICATION:
Therefore, we cardially invite you to analyze the benefit in recruiting overseas manpower for your company and our efforts and wide category of human resources. Your inquiry will be nourished with great pleasure and demand will be met with profound success. In the pages that follow, we have endeavored to give a brief outline of our company, envisaging therein the methodology and modus operand of our functioning.
FACILITIES:
The company is continually expanding to support this growth. We continuously develop and implant new facilities. These facilities enable us to provide effective service to our clients.
INFORMATION SYSTEM:
In the Management information system department (MIS); the company has a network of over 20 computers each having access to the Recruitment Management System (RMS). The company maintains a database of thousands of resumes for reference and mobilization. By maintaining a database of the RMS, we have dramatically cut down on the total processing time. On the website of the company (http://www.qureshico.com) clients will be able to register and post their resume and also enable and update the manpower requirements online and download applicant CVs and access of database of CVs. They will be able to view various report pertaining to progress visa utilization, PTA and final mobilization.
THE MANPOWER SOLUTION:
QMB utilizes its own local resources to acquire manpower for especially difficult requirements to fill the strong back done, which gives us and our clients confidence that who can provide them total manpower solutions.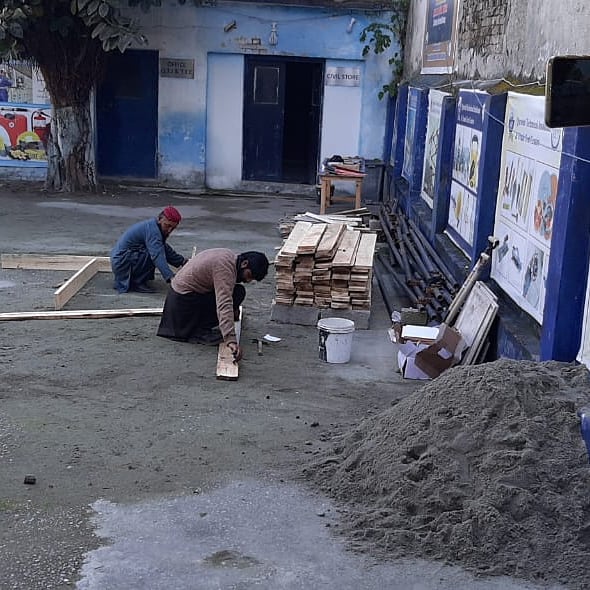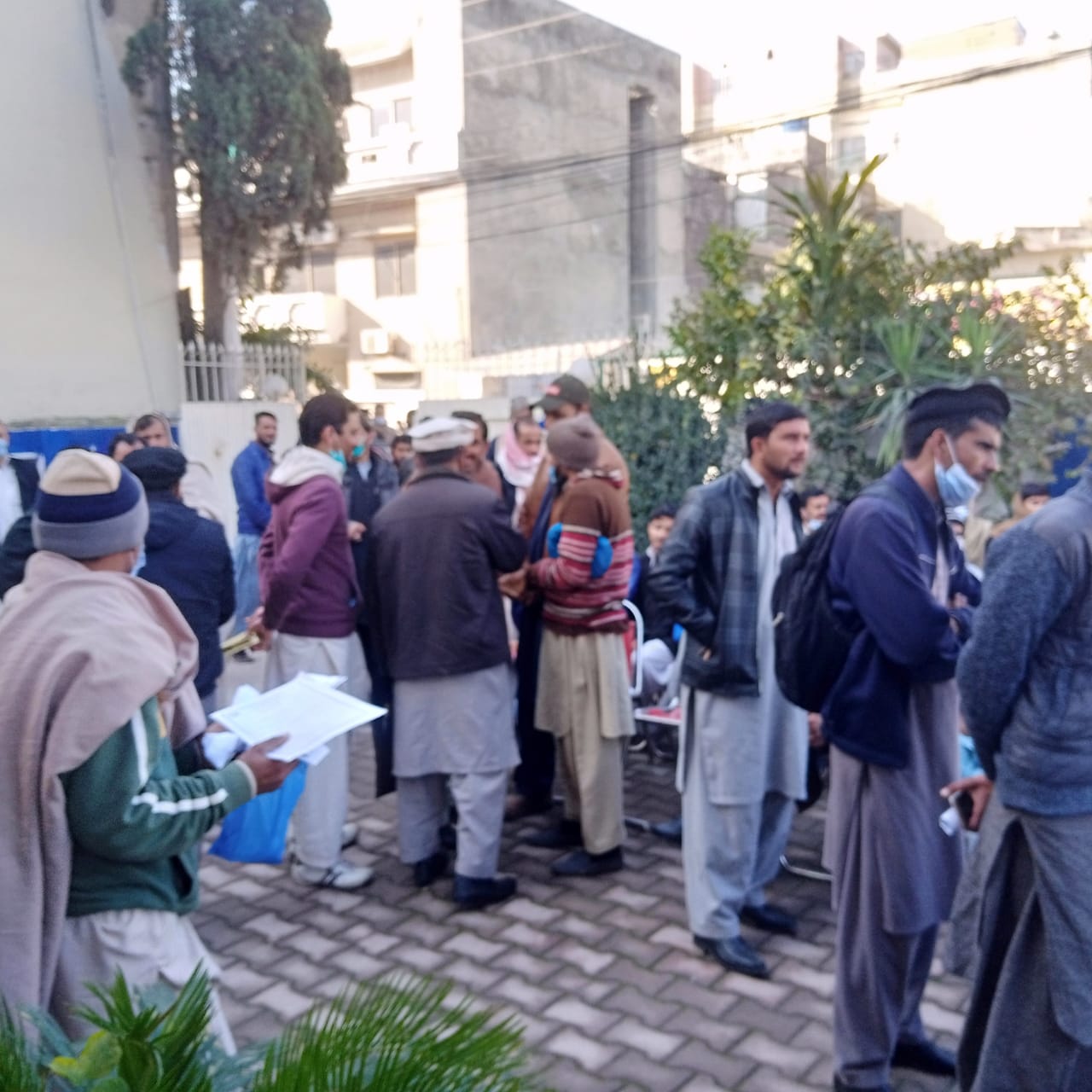 We allow our clients to place our workers on three months probation to give our clients adequate time to evaluate them on sight. QMB will take full responsibility for the repatriation of any worker selected by QMB deemed by the client not qualified or not medically fit unless the client himself selected the worker.
QMB is staffed with qualified technical evaluators with long experiences in the middle east. If the client sends the representative; the number of applications we normally pre screen and line up is three times the number that they require unless otherwise specified by the clients.
QMB has a highly qualified technical staff who can perform the selection for workers in behalf of the clients. Most of our clients prefer that we conduct the selection for them the company take full responsibility for the qualification of each worker that it selects.
QMB regularly send the weekly reports to help them monitor the progress of the recruitment. We also answer all clients queries with a span of 24 hours after receiving such queries. After a project completion the QMB submits the final report to the client which indicates visas and tickets utilization with the corresponding applicants, Name and the date of deployment. In the future all these reports will be available to all clients any time who are interactive web sites. Queries and other correspondence can be facilitated in the website.